Diversity, Inclusion and Belonging at the Wharton School
At Wharton, we are focused on building a faculty, student body and staff reflective of the world's
richness of identity and thought.  We strive to create an atmosphere where the entire Wharton community is empowered to do their best work, to bring their authentic selves to their efforts both locally and globally, and to make an impact in the business world.
A commitment to diversity can yield the greatest impact in places where everyone feels welcome to contribute, and confident they will be heard – where everyone has room to belong. This type of impact is not achieved through one-time measures, which is why Wharton works consistently and continually to bring this mission to the forefront of our efforts. Ensuring the charge is intentionally woven through the fabric of our activities is our ongoing objective, with the goal of creating an institution we are all proud to call our own.
Diversity, Inclusion & Belonging at Wharton: A Closer Look
Through dozens of events, programs, partnerships, and organizations, we are continuously working to build a dynamic and purposeful community.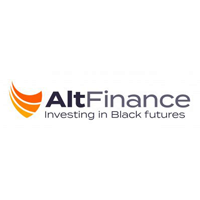 AltFinance is an industry-first initiative designed to diversify the alternative investment industry by attracting, training, and providing career opportunities for students attending three Historically Black Colleges and Universities (HBCUs): Clark Atlanta University, Morehouse College, and Spelman College. Founding firms Apollo Global Management, Inc., Ares Management Corporation, and Oaktree Capital Management, L.P. contributed $90 million to the 10-year initiative. In collaboration, Wharton's AltFinance virtual institute offers educational materials and tools for HBCU students to excel in the industry.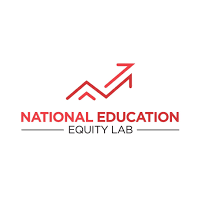 The National Education Equity Lab, a national education justice nonprofit funded by the Gates Foundation, brings college credit-bearing courses from the nation's top colleges to high school students in historically underserved communities. In collaboration, Wharton is designing and delivering customized courses to select students and high schools around the country.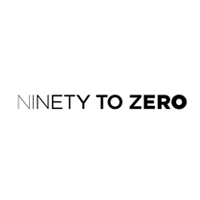 Ninety To Zero provides a roadmap for companies and organizations to drive change now with a goal of eliminating the 90% racial wealth gap between white and Black Americans. Wharton, the lead research partner, is joined by renowned organizations including Goldman Sachs, Starbucks, ACLU, McKinsey & Company, and Children's Defense Fund in a collective effort to advance racial equity.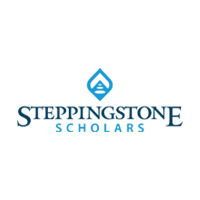 Steppingstone Scholars connects low-income Philadelphia students with a series of academic enrichment activities throughout their middle and high school years. In partnership, Steppingstone is supporting students to apply to Wharton's Pre-Baccalaureate Program, an academically intensive dual-enrollment opportunity for high school juniors and seniors.
 IMPROVING WORKPLACE CULTURE THROUGH                
Evidence-Based Diversity, Equity and Inclusion Practices